Introduction
In the rapidly evolving world of technology, Salto Vietnam JSC takes immense pride in our journey of crafting innovative solutions that not only enhance communication experiences but also empower businesses worldwide. Our proven expertise in developing robust and efficient CTI (Computer Telephony Integration) systems stands as a testament to our unwavering commitment to providing seamless connectivity solutions that transcend geographical boundaries.
#CTI Solutions
#Communication Empowerment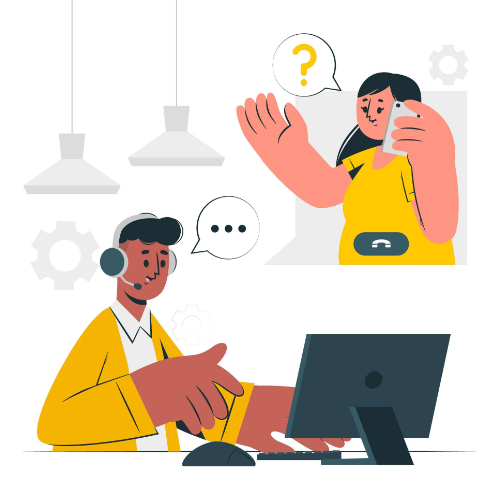 Empowering Communication: Addressing Challenges
In today's competitive landscape, businesses encounter several challenges that Salto Vietnam addresses head-on:
#Challenges in CTI System Development
Performance Enhancement: We focus on tackling app and web performance issues, ensuring uninterrupted communication by addressing frequent application crashes.
Concurrent Calling Power: Efficiently managing multiple calls simultaneously becomes seamless with our batch calling functionality, eliminating operational inefficiencies and boosting productivity.
Responsive Interaction: Timely customer response is crucial. Our solutions mitigate slow response times, preventing missed opportunities and strengthening client relationships.
Harmonized Versions: Inconsistent app versions across platforms lead to compatibility issues. Salto Vietnam ensures harmonization, providing users with a consistent and confusion-free experience.
Automated Efficiency: Our auto-call function simplifies communication workflows, streamlining the calling process for enhanced efficiency.
#CTI Solutions
Communication Empowerment
Our Approach: Crafting Exceptional CTI Experiences
Salto Vietnam's reputation as CTI system builders' rests on innovation and a solution-oriented mindset. Our approach encompasses pivotal components:
#CTI System Building Approach
Precise Optimization: Through extensive research, we strategically optimize memory-intensive sections of the app's source code and database, leading to improved performance and enhanced system stability.
User-Centric Design: We commit to a superior user experience by meticulously crafting UI/UX based on confirmed mockups, ensuring an intuitive and captivating user interface that seamlessly transitions to production.
Agile Responsiveness: Client feedback guides our journey. Platforms like Slack and Jira facilitate dynamic engagement, allowing swift responses to evolving needs and concerns.
System Stability: Regular scrum/sprint meetings proactively identify and address issues, preventing app crashes and guaranteeing reliable and stable communication experiences.
Consistency Across Environments: Deploying the latest CTI system version across client environments ensures uniformity, eliminating compatibility concerns and nurturing a seamless user experience.
#User-Centric Design, #Agile Responsiveness, #System Stability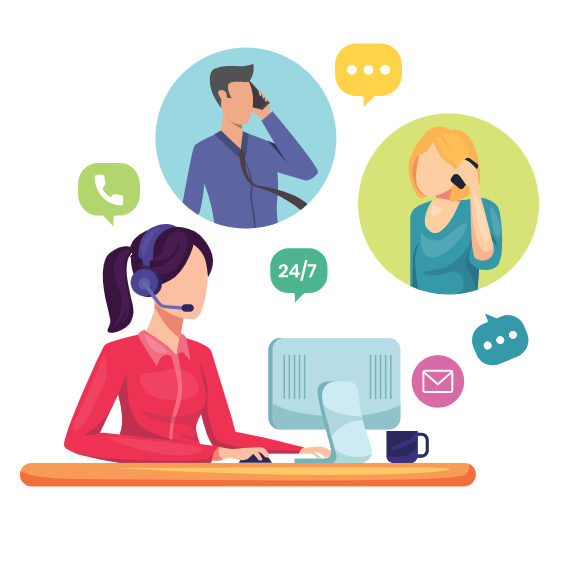 Fulfilling Responsibilities Beyond Technology
Salto Vietnam's responsibilities span a spectrum, extending beyond technology:
#Responsibilities Beyond Technology
Innovative Functionality: Continuous development of new functions ensures your CTI system adapts to the evolving business landscape.
Client-Centric Focus: Client insights drive our improvements, fostering a cycle of constant enhancement.
Swift Issue Resolution: Our dedicated team promptly addresses bugs, ensuring smooth communication devoid of disruptions.
Symphony in Versions: Meticulous version management guarantees uniformity across devices, minimizing confusion and enhancing the user experience.
Keywords: Innovative Functionality, Client-Centric Focus, Swift Issue Resolution
Technical Expertise: Pioneering Innovation
Our success in global CTI solutions rests on cutting-edge technological elements:
Technical Expertise in CTI Solutions
PHP (CakePHP) and VB.net: These reliable platforms form the foundation of our system, ensuring a seamless communication experience.
Arterisk: Bridging telephony and technology, Arterisk closes the gap, enabling communication and innovation.
AWS Aurora: As the database backbone, AWS Aurora provides scalability, responsiveness, and stability, contributing to the CTI system's holistic stability.
OzekiSDK: Empowering advanced calling features, OzekiSDK delivers a dynamic and responsive customer experience.
#Cutting-Edge Technology, #CTI Solution Elements
Join the Global Journey: Empower Your Communication
Salto Vietnam's focus transcends CTI system development:
#Empowerment Through Communication Technology
We invite you to join us on this transformative expedition, redefining communication technology's contours and empowering global businesses to not only connect but also communicate and thrive.
#Global CTI Solutions, Communication Empowerment
Discover how Salto Vietnam, loading a 90% successful implementation for a Japanese client.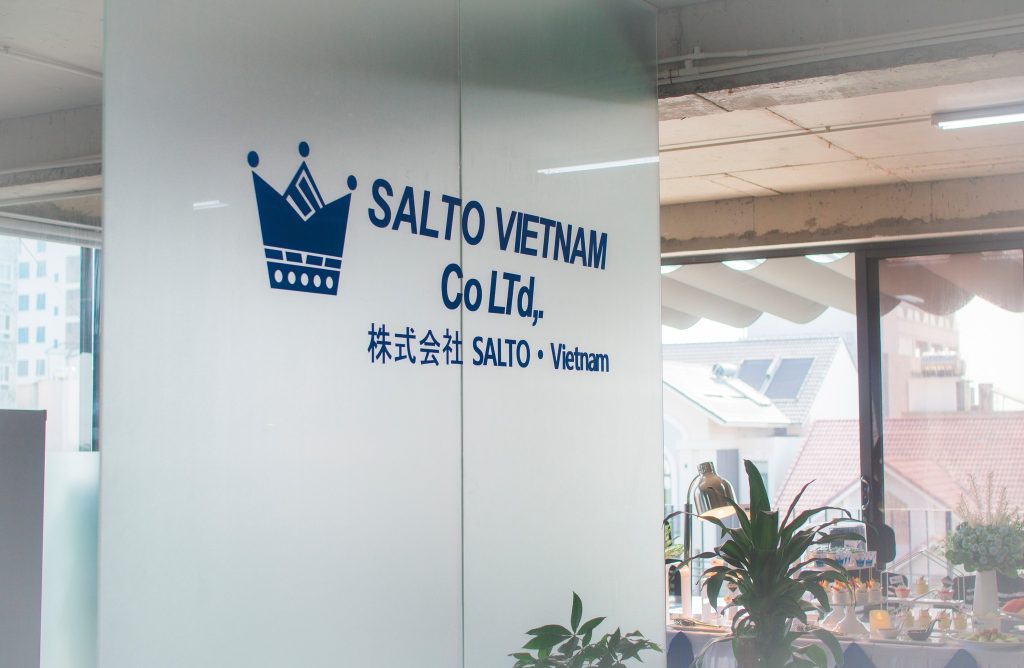 At Salto Vietnam, our expertise as CTI system specialists has propelled us to new heights. We're excited to share a recent story that underscores the fundamental role of outstanding customer service.
Our recent accomplishment involves seamlessly implementing an advanced CTI system for a valued Japanese client. This milestone showcases our dedication to innovation and commitment to enhancing customer experiences.
The CTI system, or Computer Telephony Integration, is a transformative bridge between telecommunications and computer systems. Its implementation has the potential to reshape customer care, optimizing interactions and efficiency.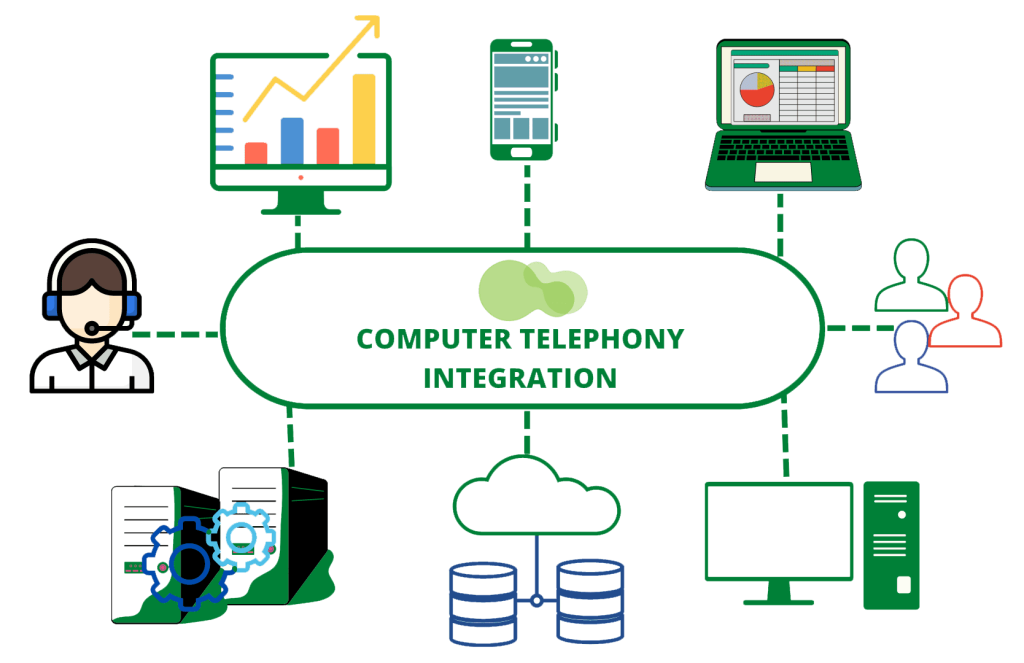 Collaborating with our Japanese client yielded an impressive 90% successful implementation rate. This achievement highlights our technical meticulous approach. The CTI system empowers streamlined communication, enhancing efficiency and customer satisfaction. In a global market fueled by soaring customer expectations, businesses must embrace innovative solutions. Our successful CTI implementation equips our Japanese client to meet modern demands effectively.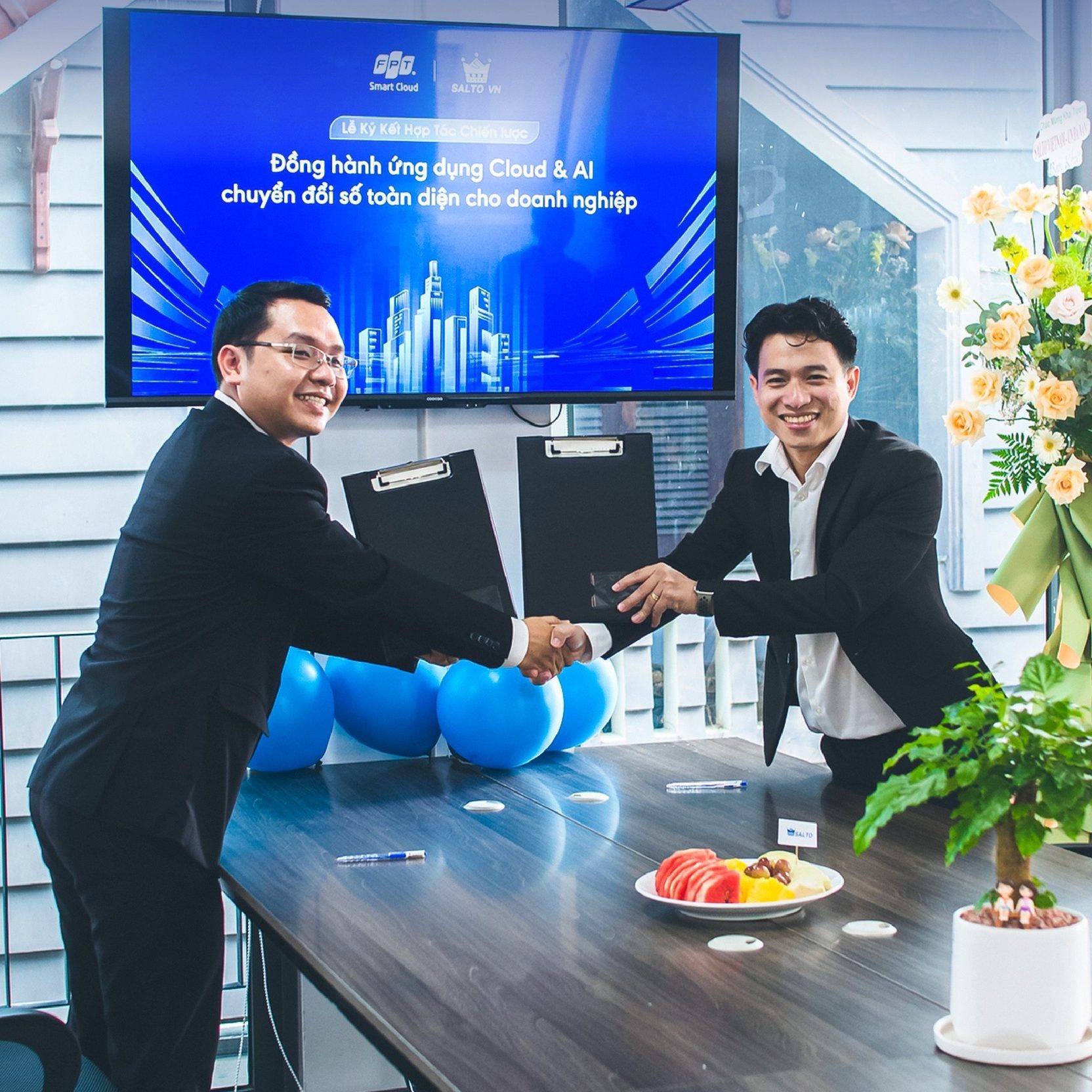 In conclusion, our CTI system's triumphant integration for a Japanese client underscores technology's role in shaping the future of customer care. At Salto Vietnam, we orchestrate seamless interactions, crafting exceptional experiences and enduring relationships. Join us in revolutionizing customer care through cutting-edge CTI solutions.
Why is it important to have CTI system in your business? Read here
Contact us for more details
——————–
Salto VN – Fly away to the future that spreads.
🏢 55 Nguyen Van Giai, Da Kao, District 1, Ho Chi Minh City
🏢 94 Ho Nghinh, Phuoc My, Son Tra , Da Nang City
☎ (+84) 899 003 007
🌐 https://salto.vn
Join with us at LinkedIn Fanpage