Who we are
In this age of rapid technological advancement, businesses are constantly seeking ways to embrace digital transformation and gain a competitive edge. In our latest blog, we explore how Salto Vietnam can be your trusted partner on this transformative journey.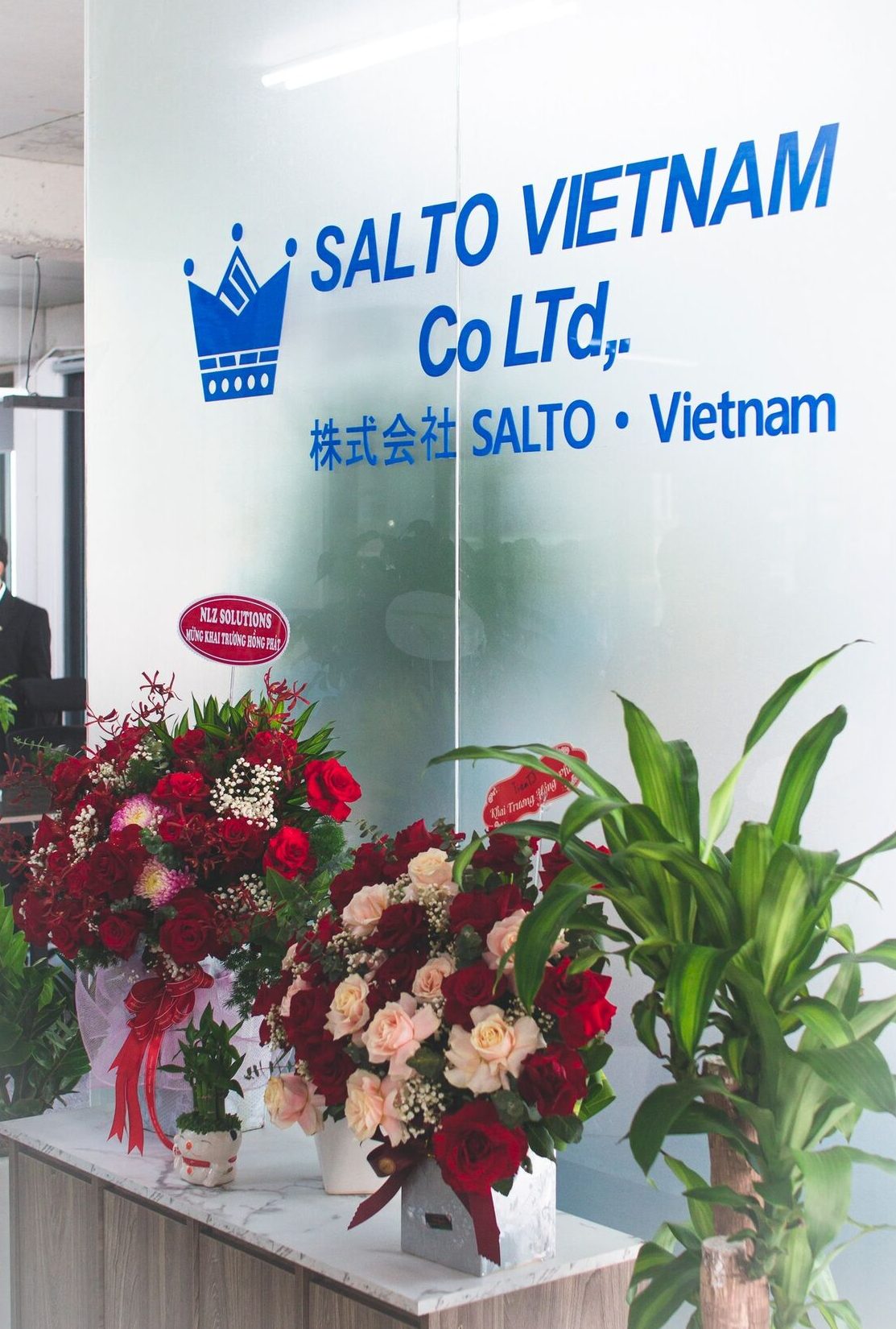 Salto Vietnam – We are an IT outsourcing & IT services company located in Vietnam. With our head office situated at 55 Nguyen Van Giai, Da Kao, District 1, Ho Chi Minh City, we are strategically positioned to serve clients nationwide, especially in Japan.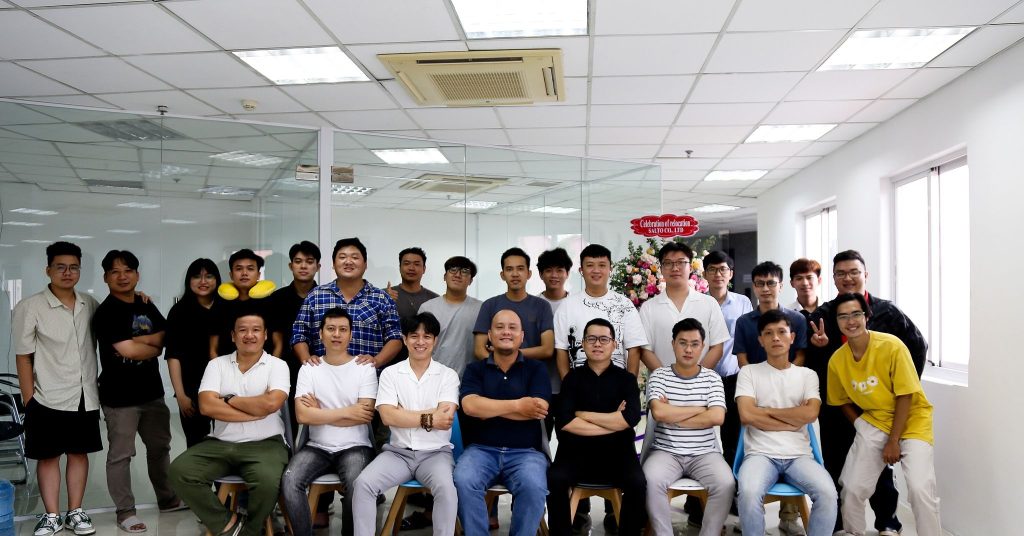 Salto Vietnam is proud to house a team of highly skilled and talented professionals. Our staff members possess extensive expertise across a wide range of domains, including software development, cloud computing, cybersecurity, and more. With their deep knowledge and commitment to excellence, they consistently deliver top-notch solutions that meet our clients' diverse needs
We pride ourselves on our client-centric approach, prioritizing open communication, collaboration, and long-term partnerships. Our team works closely with clients to understand their unique requirements and tailor solutions accordingly, ensuring maximum satisfaction and value.
What we did
We have been specialized in three core fields: mobile app and game development, web app development, and product development. With a strong focus on delivering comprehensive solutions, we excel in providing full lifecycle scope development services.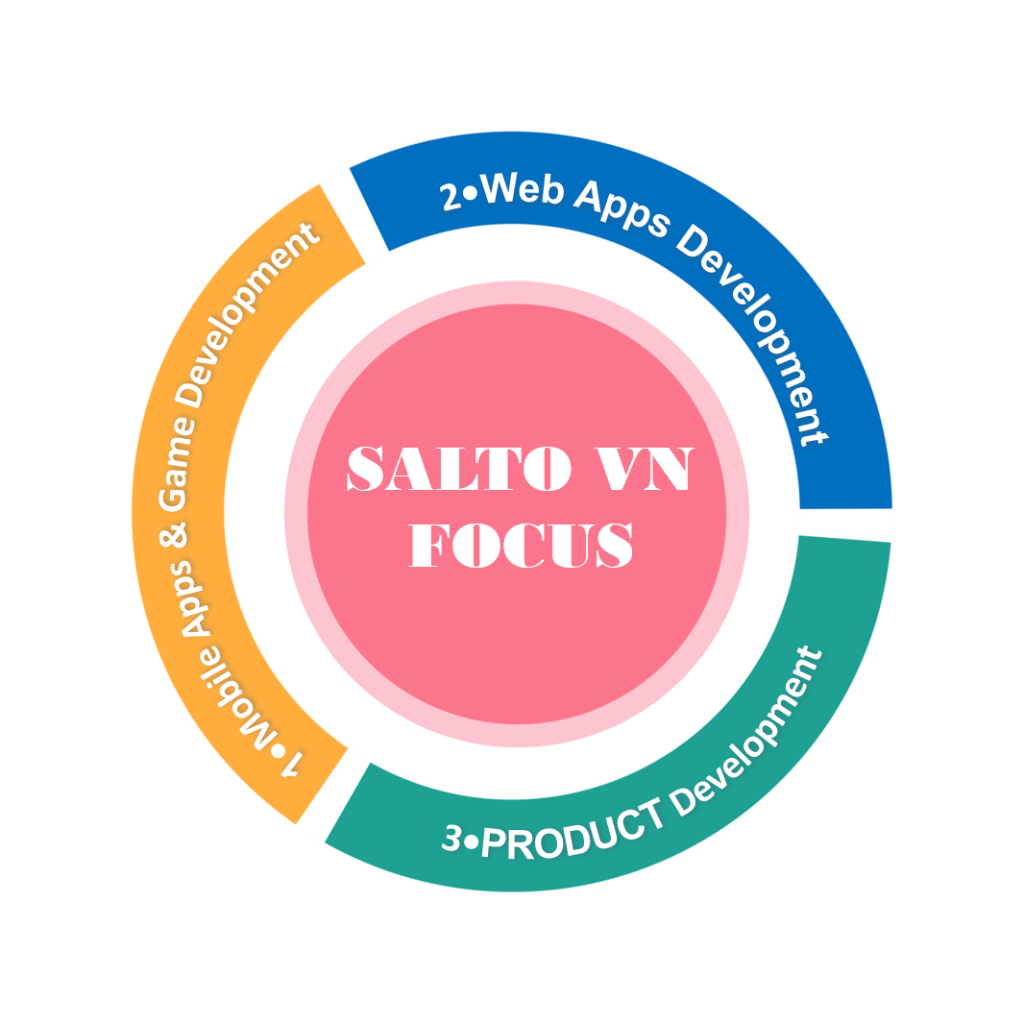 😍In the realm of mobile apps and game development, our talented team of developers and designers is passionate about creating engaging and innovative experiences. Whether it's a mobile application or an exciting game, we have the expertise to bring your vision to life.
😍When it comes to web app development, we understand the importance of crafting user-friendly and scalable web solutions. From dynamic websites to robust web applications, we leverage cutting-edge technologies and best practices to deliver exceptional results that align with your business objectives.
😍Salto Vietnam takes pride in our proficiency in product development. We have developed to implement and created products that helps businesses increase revenues and save their efforts. Our end-to-end product development approach covers everything from conceptualization and design to prototyping, testing, and deployment.

❣️One of our key strengths lies in offering full lifecycle scope development. This means that we are equipped to handle every stage of the development process, from initial planning and requirements gathering to implementation, quality assurance, and ongoing maintenance and support.
New office – New skyline
On 4th of May, Salto Vietnam was honored to celebrate the Grand Opening. Here we had a great time with the participation of more than 50 members from Ho Chi Minh Office.

Our new office is located at 94 Hồ Nghinh, Son Tra, Danang, strategically positioned to serve clients in the Central region of Vietnam.
Here we also had opportunity to make partner with Fpt Cloud AI to push Digital Transformation at Japanese market. Salto Vietnam and FPT Cloud AI are committed to delivering exceptional value and outcomes to our clients in Japan. By combining our technical expertise, industry knowledge, and customer-centric approach, we are well-equipped to address the unique challenges and opportunities presented by the Japanese market.
Read more at: https://www.linkedin.com/feed/update/urn:li:activity:7079293018721181697/
Activities on Opening Date
Let's take a look at our great trip in Danang – a beautiful city with promising opportunities!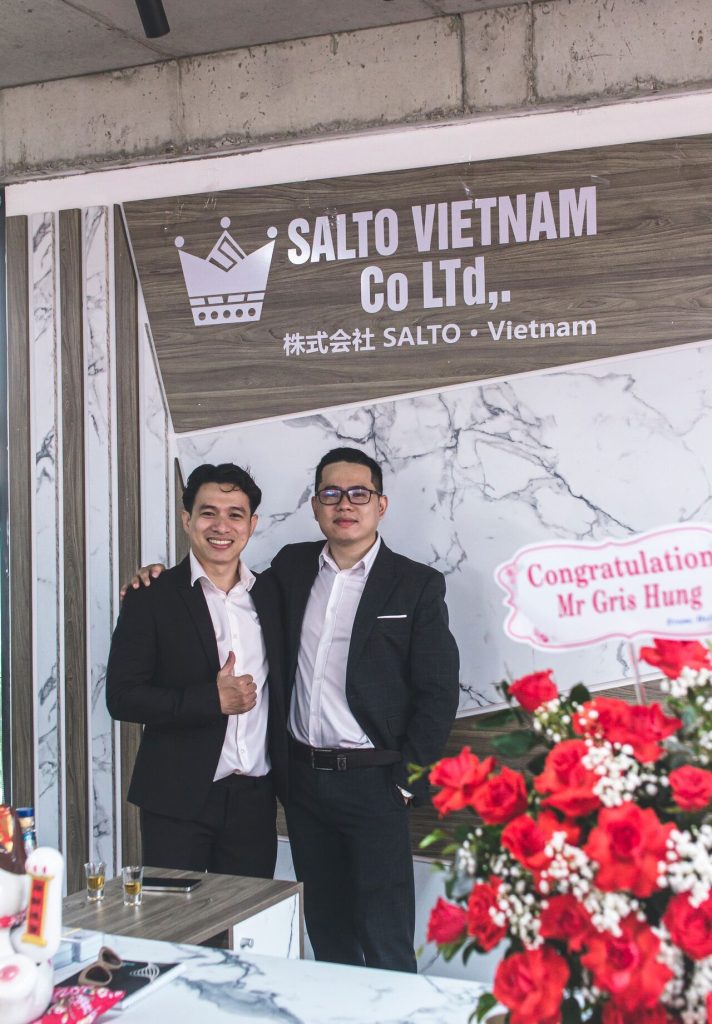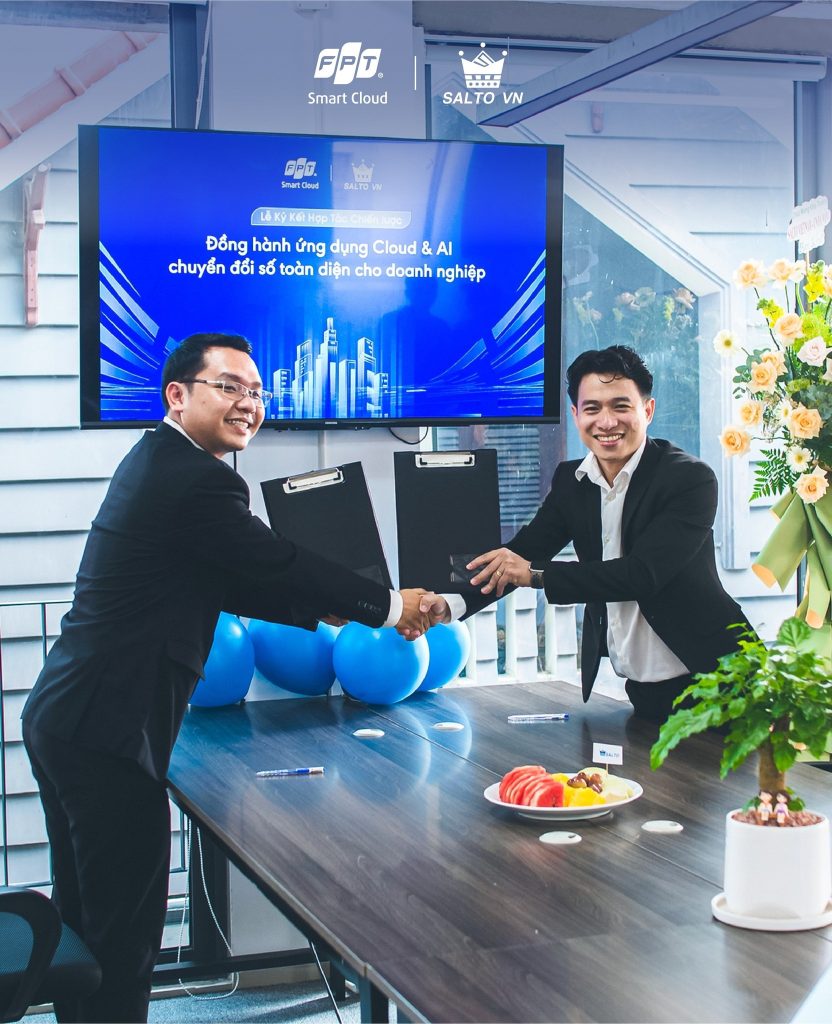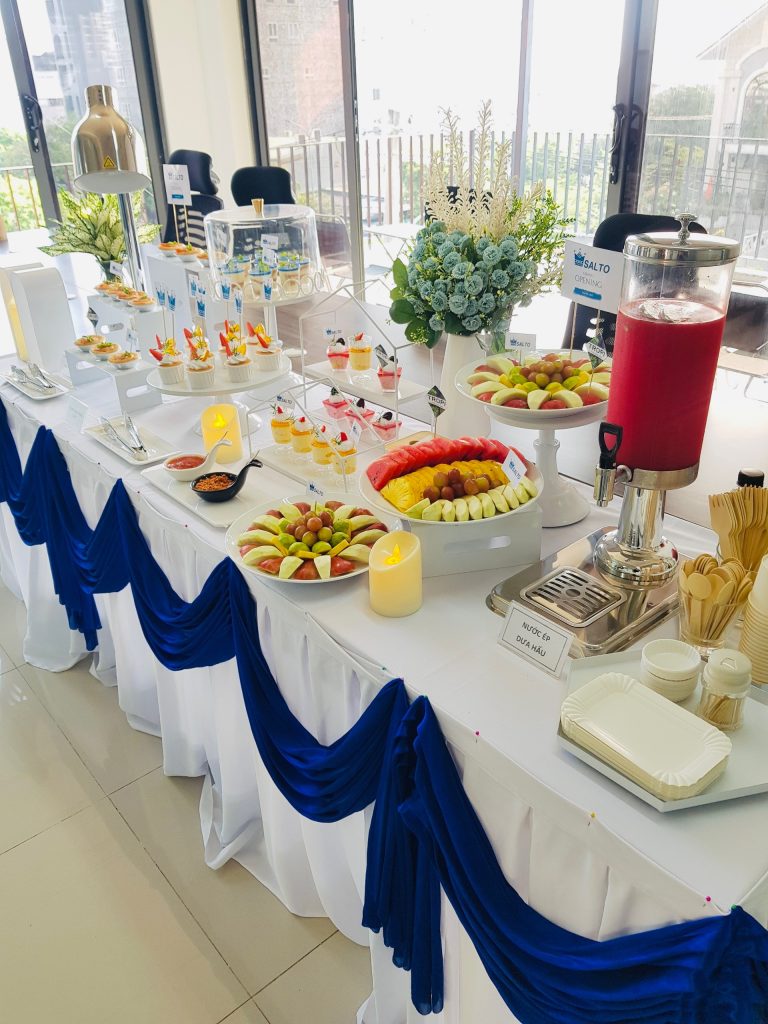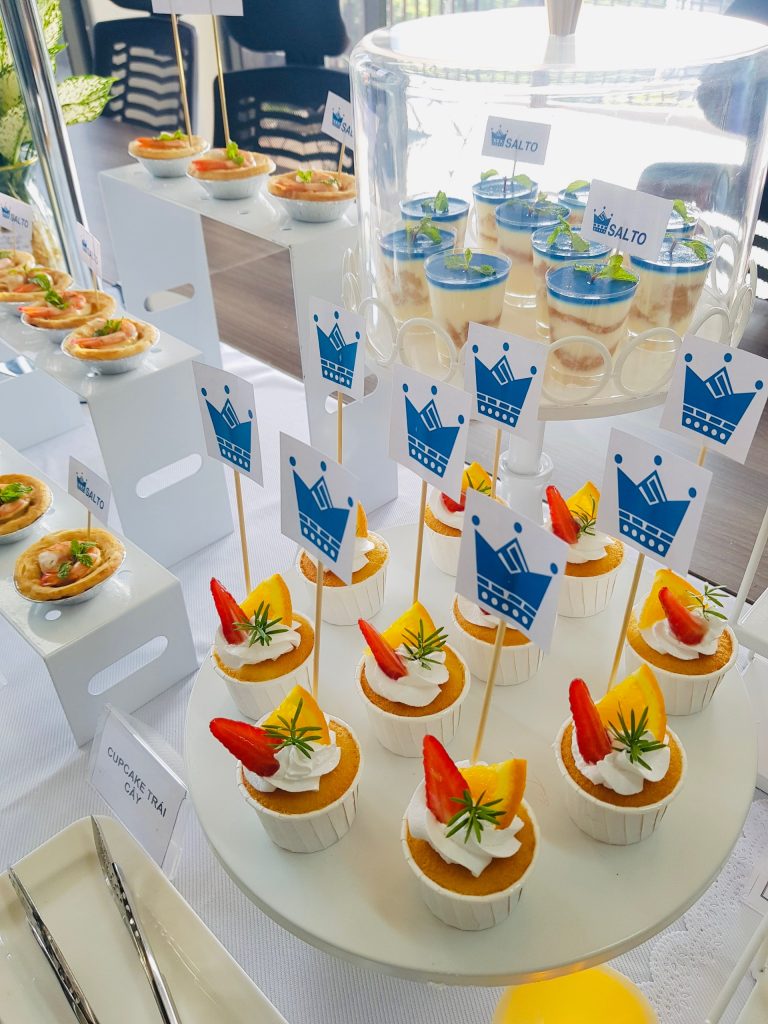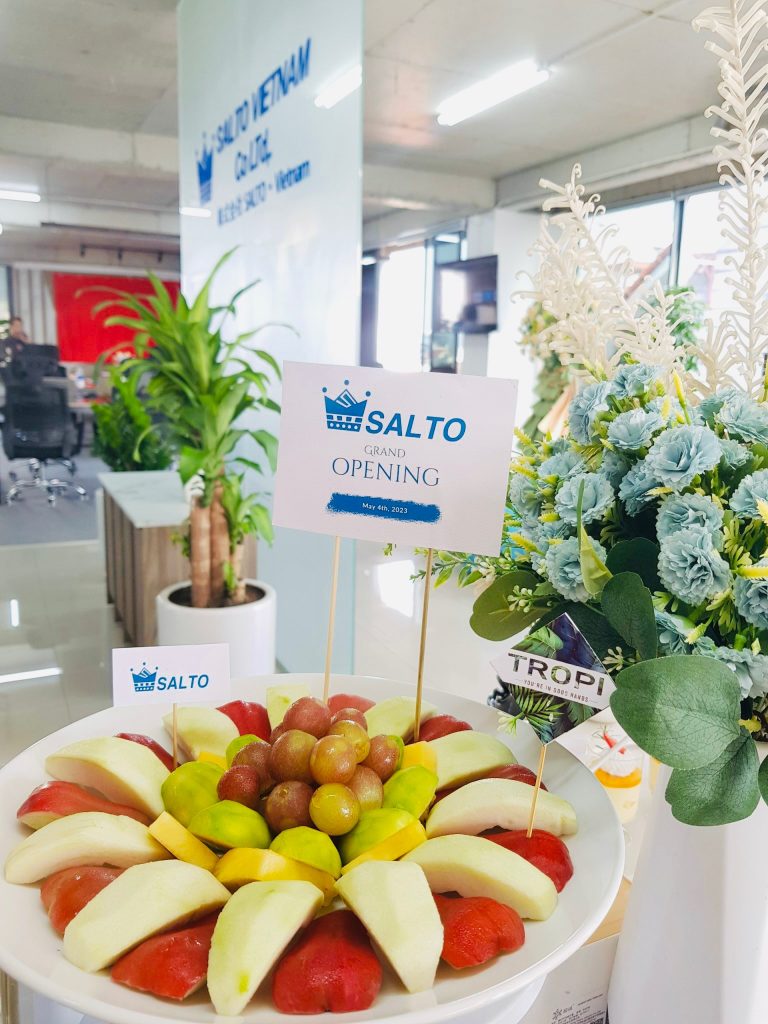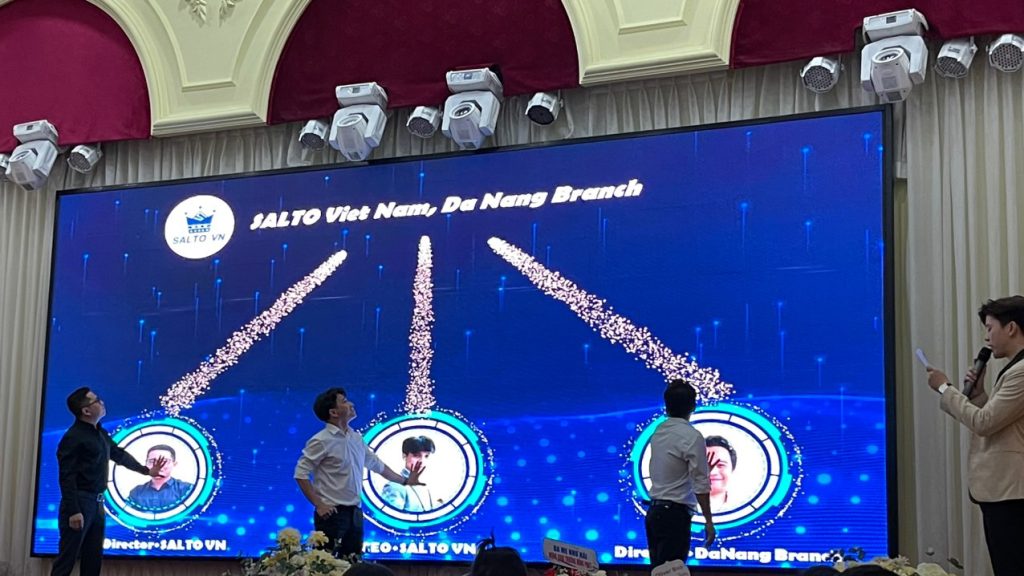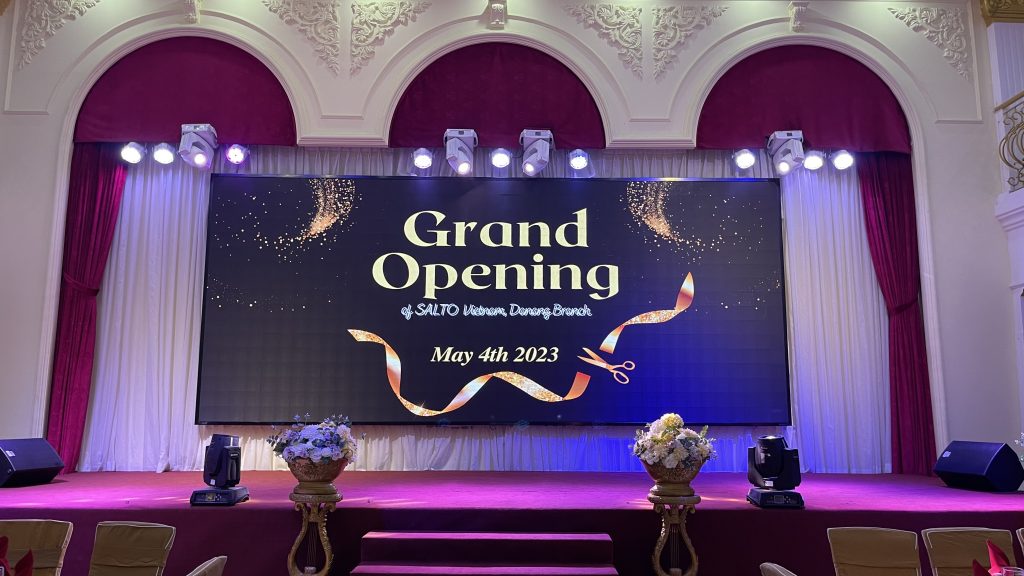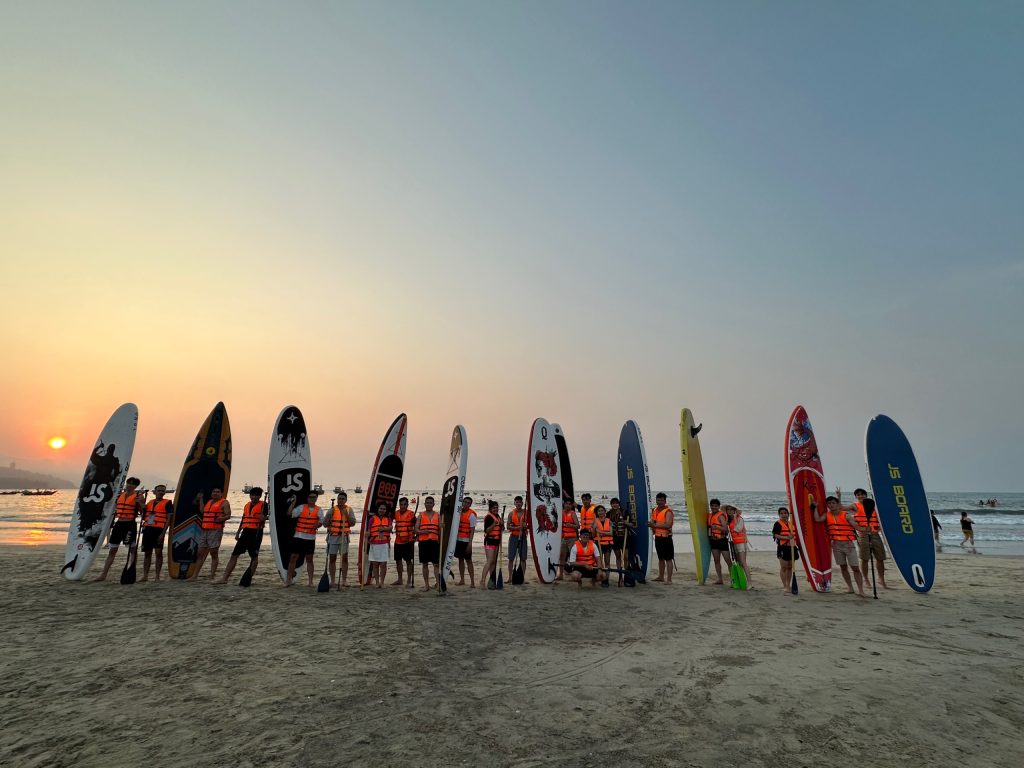 Thanks for reading until here!!!!
Love to connect with you ♥️
Salto VN – Fly away to the future that spreads.
🏢 55 Nguyen Van Giai, Da Kao, District 1, Ho Chi Minh City
🏢 94 Ho Nghinh, Phuoc My, Son Tra , Da Nang City
☎ (+84) 899 003 007
🌐 https://salto.vn
🌐https://lnkd.in/gtRfqUkW